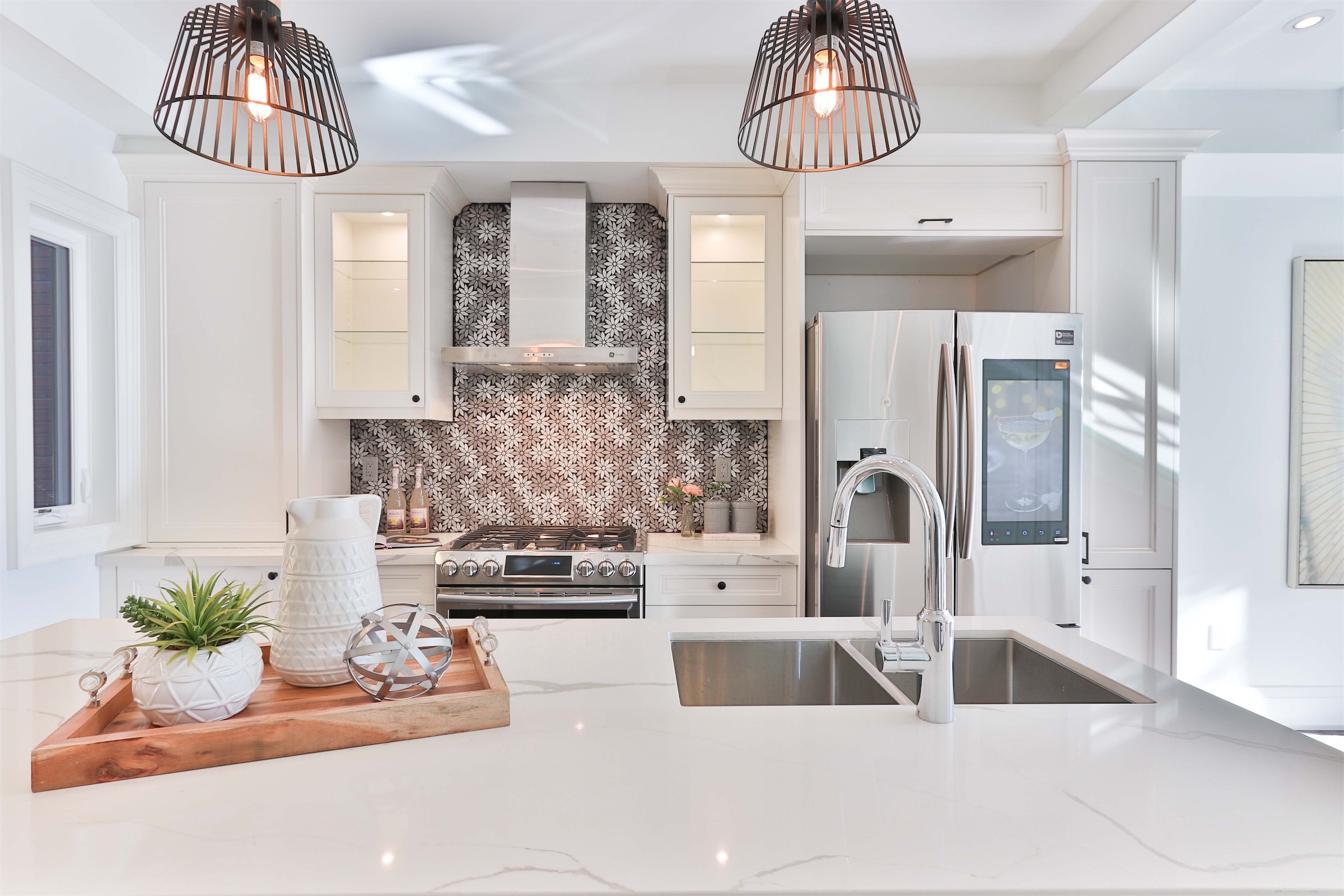 4 Steps To Selling Your Home
Embarking on the journey of selling your home can seem overwhelming, but it doesn't have to be. As your guide, I'll lead you through every step of the way. From preparing your home for sale, to presenting it to potential buyers and overseeing the process until closing, I'm here to make the experience smooth and stress-free. So, grab a cup of coffee or your favorite beverage, and allow me to navigate you through the home selling process.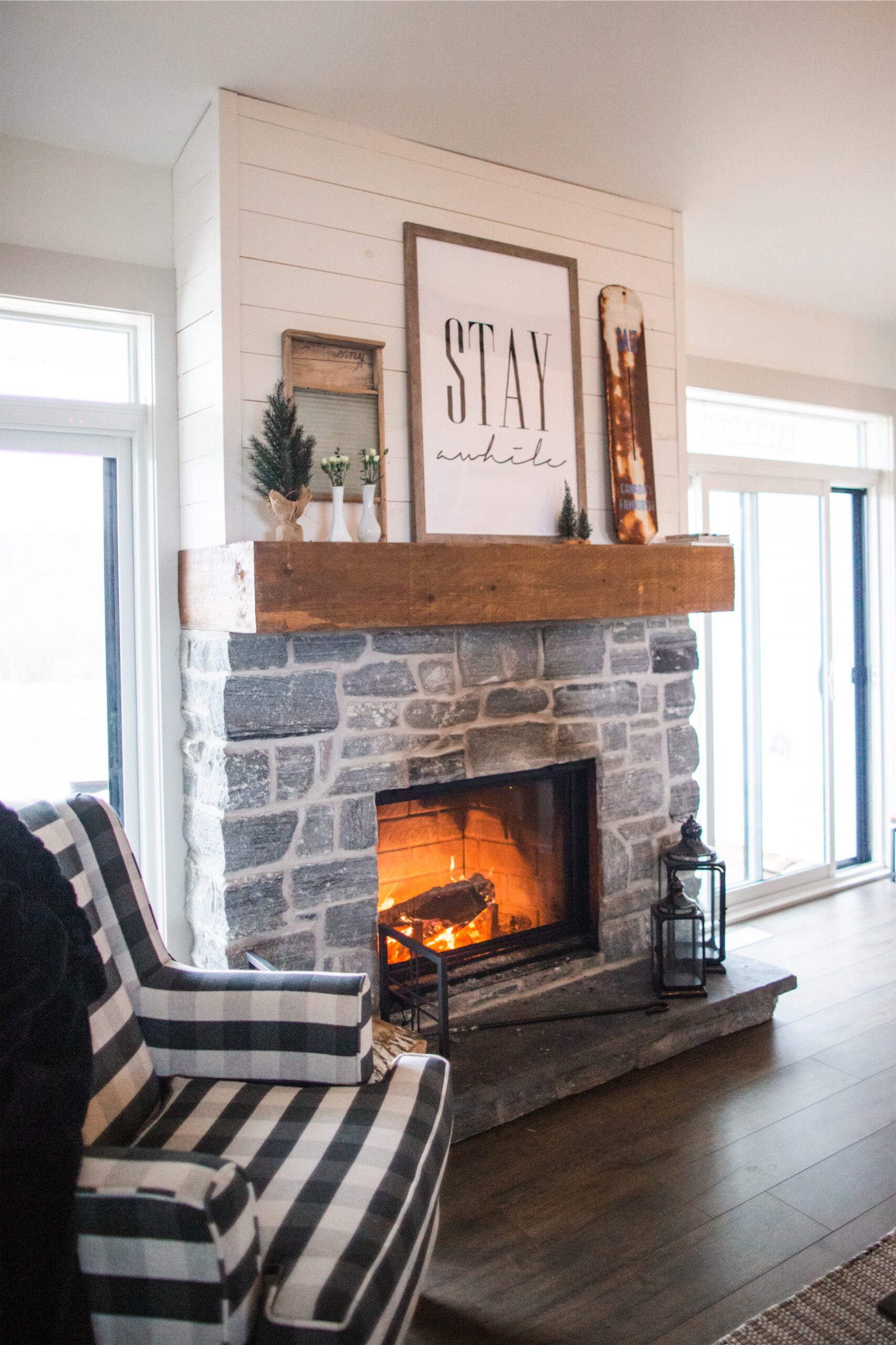 Step 1 –
Create A Great First Impression
In real estate, first impressions can make or break a sale. That's why we dedicate ourselves to preparing your home for the market, so you can sell it quickly and efficiently. As a design professional, I work closely with you to ensure every room in your home is photo-ready and presentable to potential buyers. If necessary, we can also bring in a professional stager to provide expert guidance on how to enhance your home's appeal and increase its value. Our goal is to help you sell your home for the best price in the shortest amount of time possible.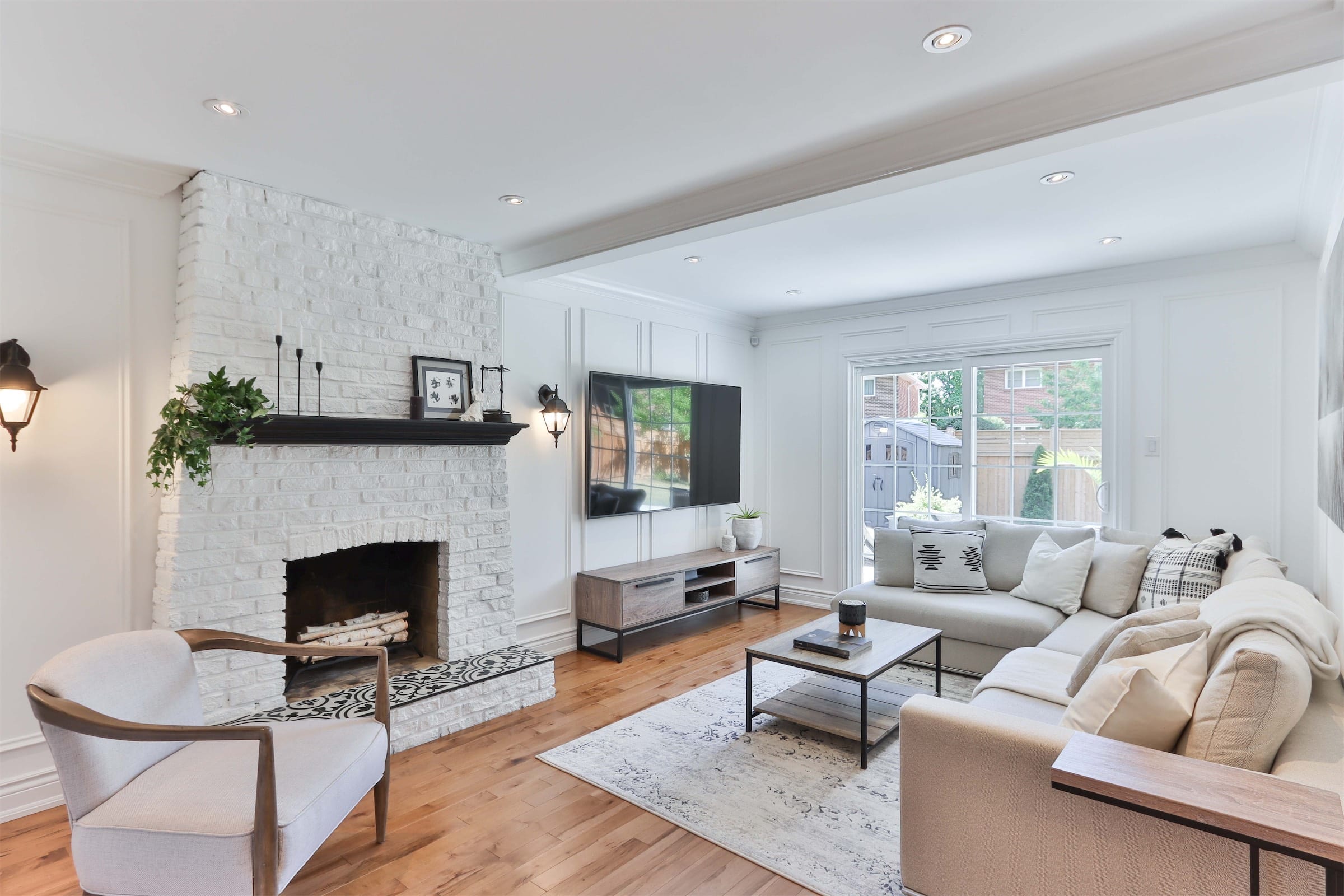 Step 2 – Market Like Crazy
Our marketing plan for selling your home is anything but ordinary. We don't believe in simply listing your property and waiting for offers to roll in. Our approach is proactive, aggressive, and geared towards delivering results. We know that if you fall in love with your listing, buyers will too. That's why we work tirelessly to ensure that your home stands out from the crowd. We partners with industry-leading marketers, photographers, and videographers to create a visually stunning representation of your property.
In addition to creating a captivating listing, we also utilize a beautifully designed webpages to showcase your home's unique features and amenities. We know that when you are proud of your listing, buyers will be drawn to it. Our ultimate goal is to make sure that your selling experience is as stress-free and successful as possible.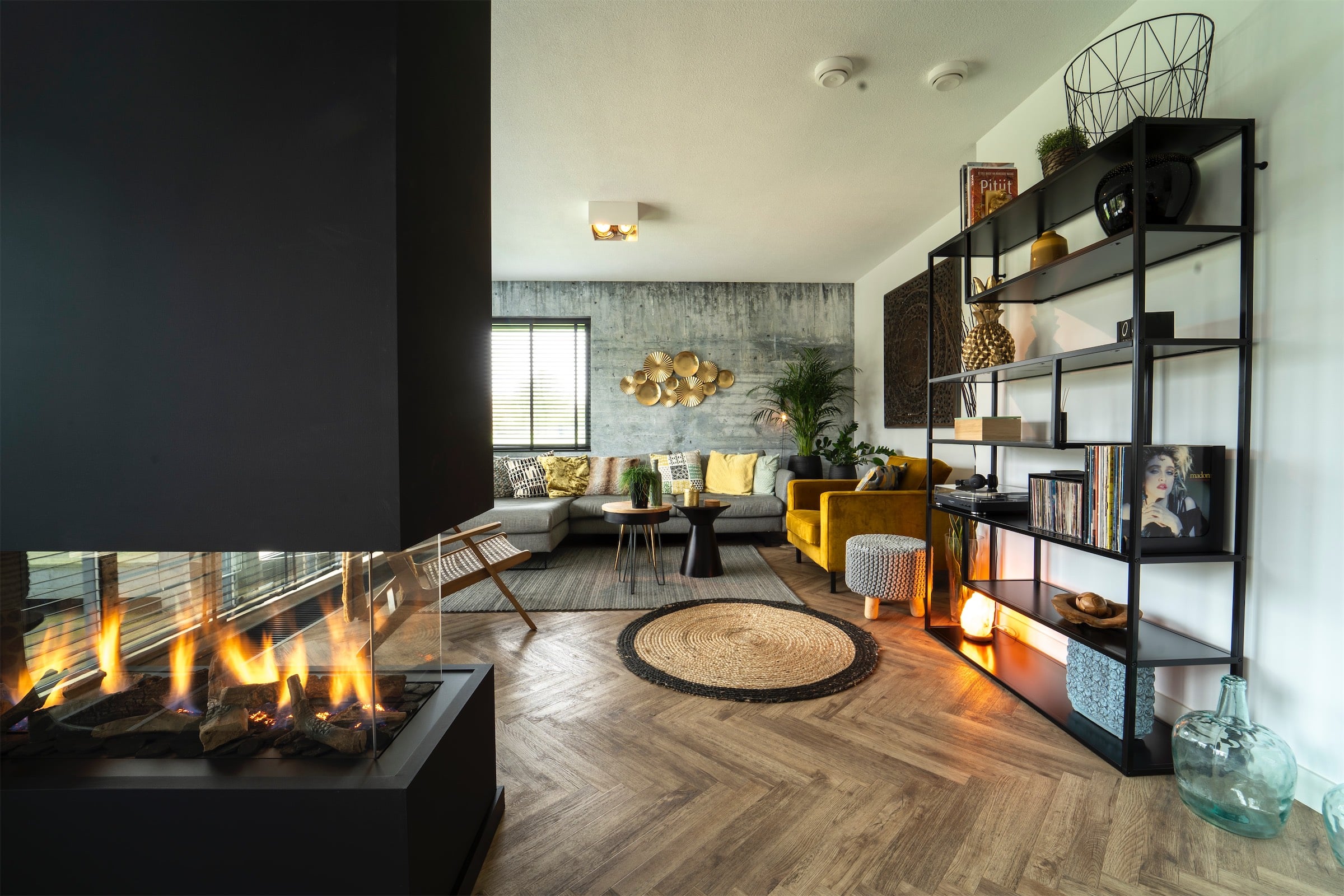 Step 3 – Sit Back and Relax!
Selling your home is an exciting step towards new beginnings, and we are here to help you navigate the process with ease. Our team of experienced professionals, including attorneys, appraisers, lenders, stagers, and more, is committed to making sure that every aspect of the sale is taken care of, so that you can focus on the next chapter of your life. We understand that every home sale is unique, and we take pride in getting to know you and your goals so that we can tailor our approach to meet your needs.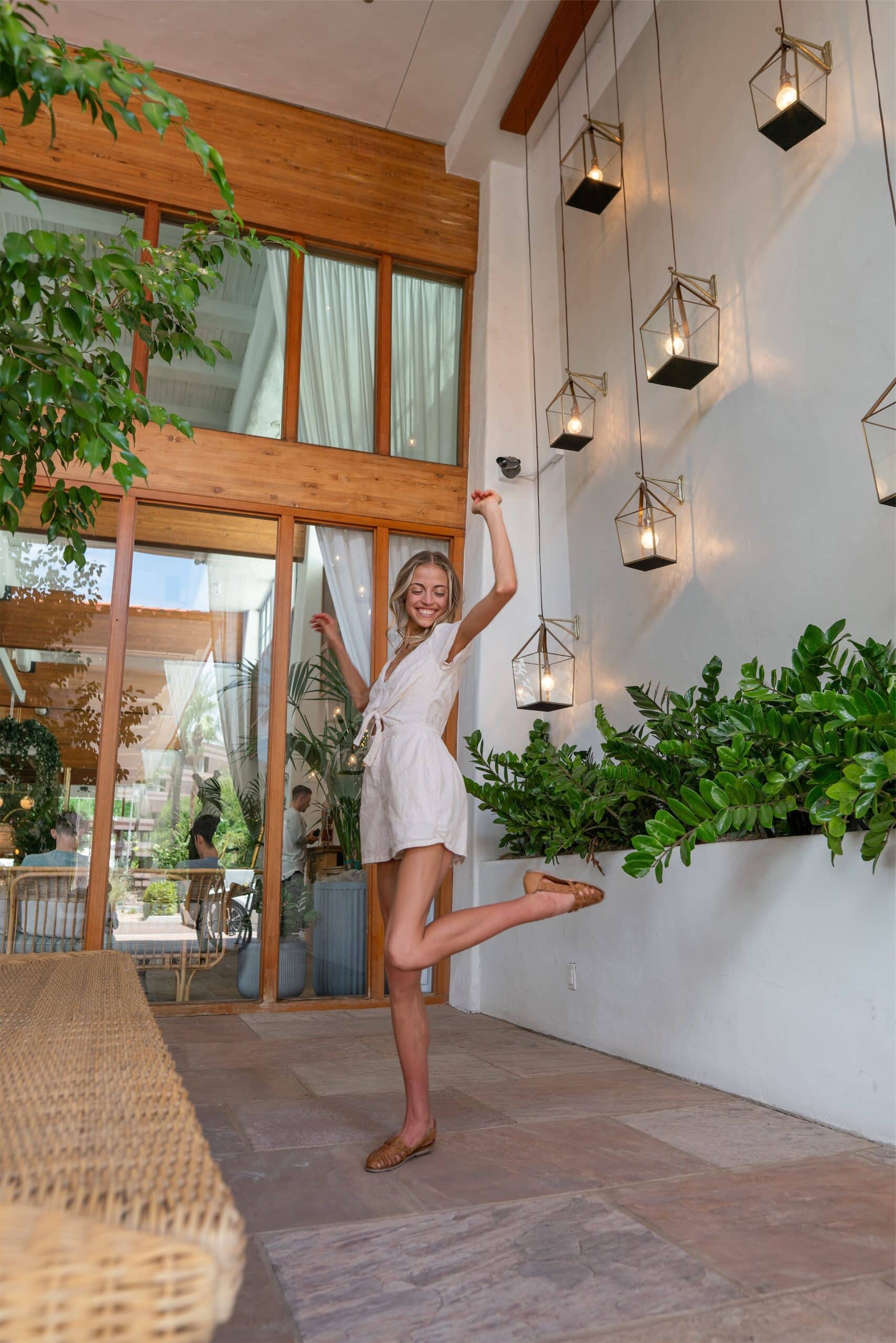 Step 4 – Celebrate Your Success!
Our customers are more than just clients because we live and work in the same community we serve. As a result, they become our neighbors and friends, and we treat them like family!
Thinking Of Selling?
The Ultimate Guide for Sellers
When selling a home, the options are endless, overwhelming and you might not know where to start.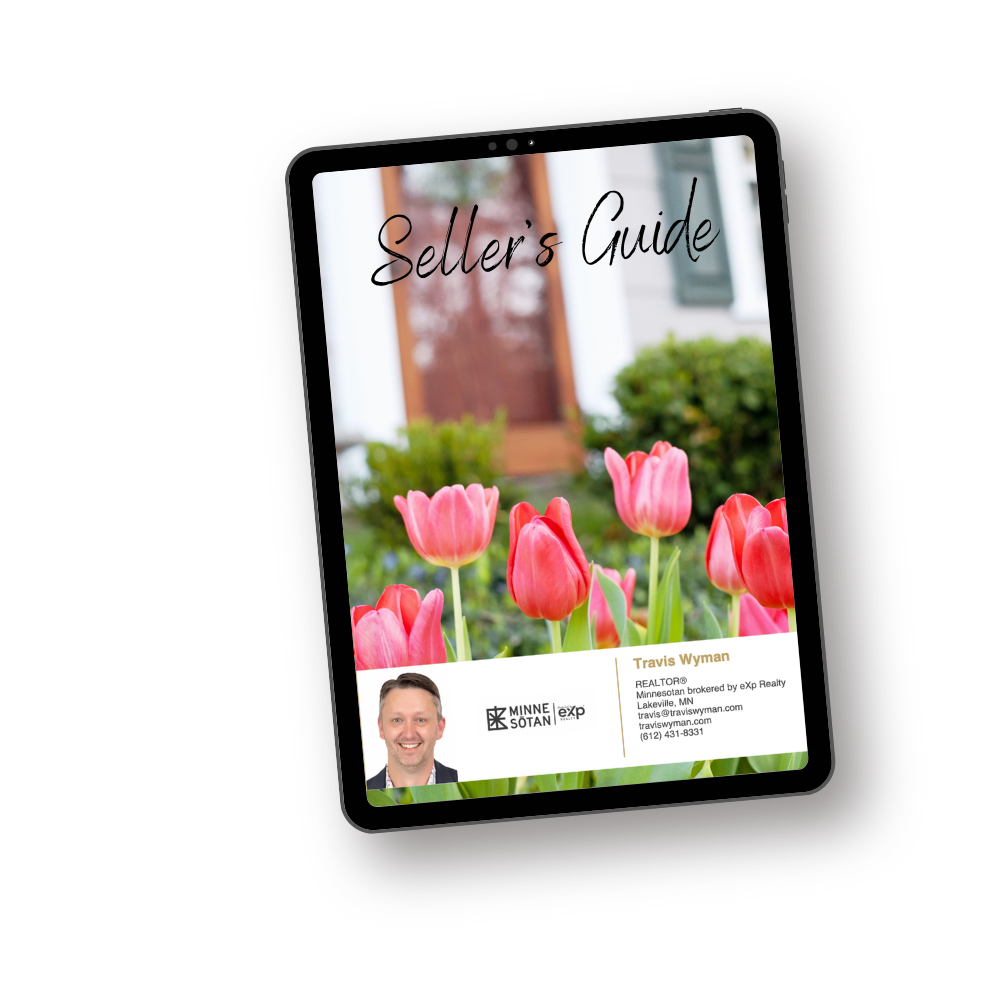 READY TO GET STARTED WITH SELLING YOUR HOME?
If you're ready to minimize the stress of moving and finding your new forever home, I'm ready to help. I offer an initial consultation so I can answer your questions as we discuss your options when it comes to selling your current home.
Schedule A Consultation