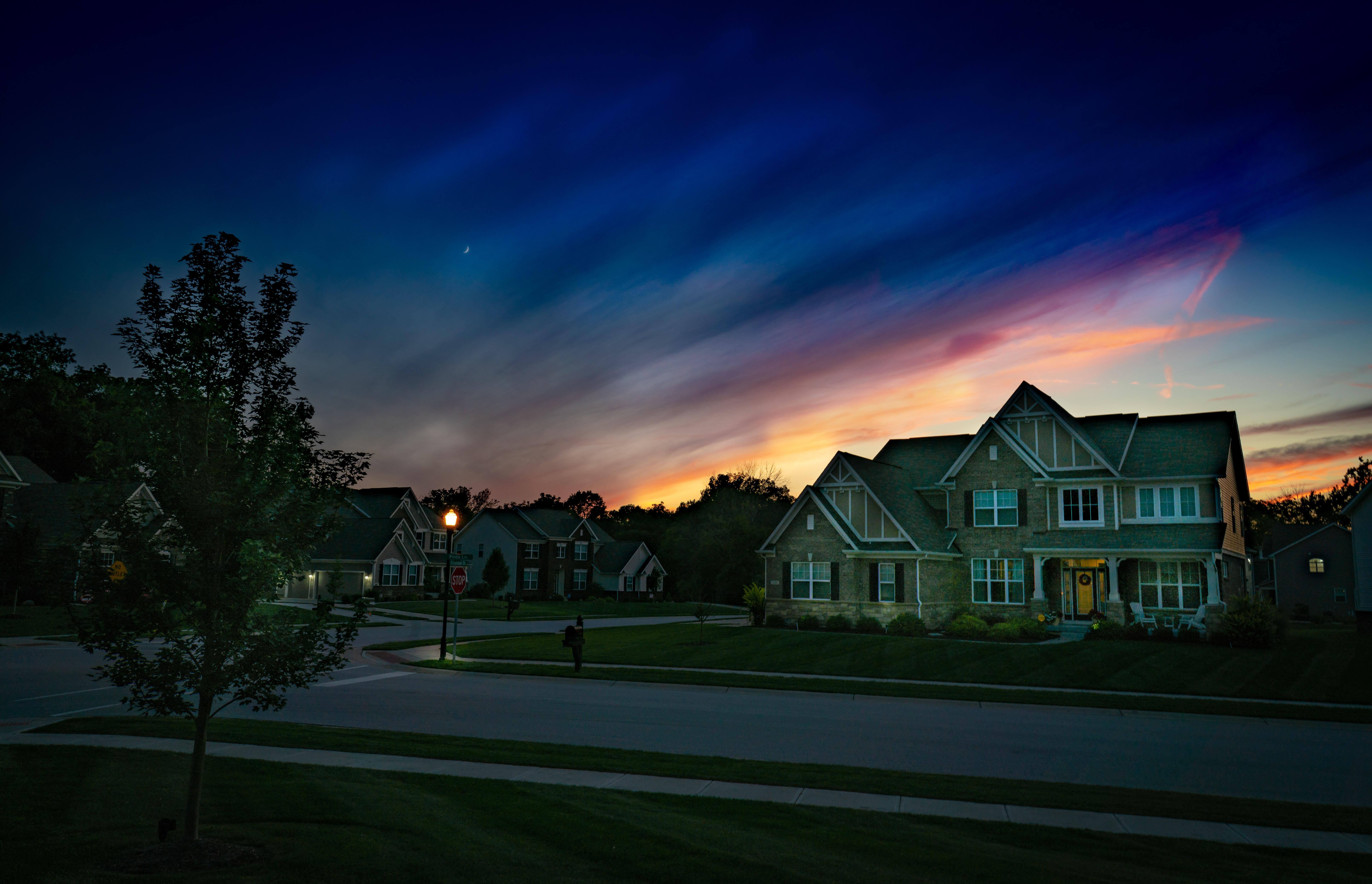 Looking To Find Your Dream Home?
You've Come To The Right Place.
Thinking Of Buying?
The Ultimate Guide for Buyers
When buying a home, the options are endless, overwhelming
and you might not know where to start.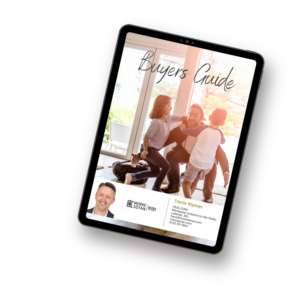 The Home Buying Process
Congratulations on considering the big step of buying a home! It's a significant investment, whether you're a first-time buyer or a seasoned investor. We understand the importance of finding the perfect property that fits your unique needs, and we're passionate about real estate and knowledgeable about the market. That's why we're here to guide you through the buying process.
But that's not all we can help you with. As real estate agents, we have connections to a variety of experts in related fields, including lending and relocation. We'll be with you every step of the way, ensuring you have access to the support and information you need to make informed decisions about your investment.
Let's work together to find your dream home and make your real estate goals a reality!
Ready To Get Started
1. Schedule An Initial Consultation
2. Meet And Discuss Your Needs
When To Buy A Home
Ready to buy a home? The truth is, there isn't a single best time to make this decision. The real question is, are you prepared? If you have your down payment ready and have been pre-approved for a mortgage, it's time to start your home buying journey. Lakeville Realtor Travis Wyman can help you refine your search and find the right home for you!
Timing can also play a role. Winter, with fewer buyers, is a great time to buy. Spring brings more options, while summer and fall offer high inventory and ample choices. But remember, the best time to buy is when YOU are ready!
Don't wait any longer. Take action now and make your dream of buying a home a reality. Contact Travis Wyman today for expert assistance. We'll guide you through the process, ensuring you make the right move at the right time. Buying a home is a significant step, and we're here to help you every step of the way. Get started on your home buying journey now!
If you're ready to…
Try a brand new approach to real estate
Connect with a real estate agent who listens deeply and communicates well
Cut the stress and make the home-selling and buying process a breeze
Learn all the insider tips for getting your home market-ready
Make house-hunting a whole lot more fun
Then we'd make a great fit to work together